Part of TCMM Shutter Group
At TCMM, we pride ourselves on offering luxury interior plantation shutters at unbeatable prices throughout the UK (and beyond). Based in Brighton and Hove, we have been a driving force in the UK's burgeoning window shutter market since 2002, with the last few years seeing us expand at an increasingly rapid rate. And, we're excited to say, this shows no sign of slowing.
Our model is based upon strong partnerships with some of the world's best shutter manufacturers. We believe that top class manufacturing facilities and the ability to consistently deliver the highest quality product and service go hand in hand. That's why we are heavily involved in the manufacturing stage, enabling us to supply a range of shutters that meet our high standards and set us apart from the competition. With our diverse offering, TCMM has a shutter to meet the needs of every customer, whether it be in terms of budget, material, or style.
TCMM historically operated our B2B offering via our ecommerce brand, California Shutters. In 2017 we launched a dedicated brand and platform for those trade customers: Carter and Clark Shutters Ltd. Revised to C&C Trade Shutters in 2021, C&C now sell our premium made-to-measure shutters to 100's of retailers. Our clients vary in size from family-owned blinds shops to nationally recognized brands such as John Lewis and B&Q. Regardless of size, we guarantee every customer an unmatched product with several features that are unique to the market. The easy-to-use portal makes ordering a seamless experience, and our UK-based team are always on hand to answer any questions.
In 2021, TCMM and all its holdings were acquired by the Mzuri Group. In joining other well-known brands such as Decora, VAKO, and Swift Direct Blinds, we are continuing to expand and grow as a member of the Mzuri family. Their mission statement is to "drive innovation, aspiration and creativity" in the window dressing industry. Fortunately, each of these values were already a core part of what we do at TCMM, and they will continue to shape our approach going forward. Although we have been in the business for a long time, we assure you, we're just getting started!
Account Management
Our dedicated team of shutter experts are here to help you, please meet Dan, Katie, Vic, Kyla, Steven, Virg, Jan, Michelle, Oliver and Ben.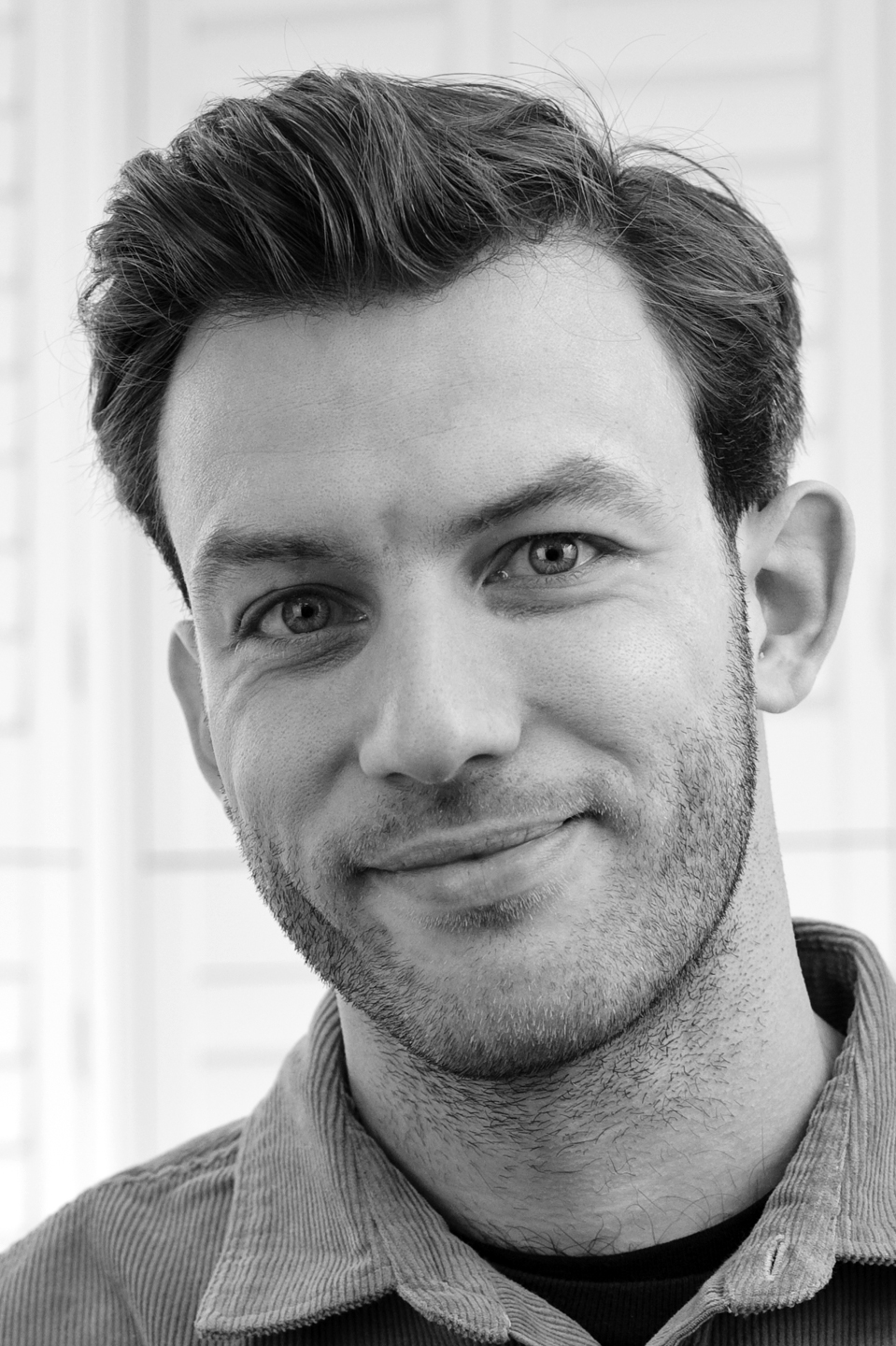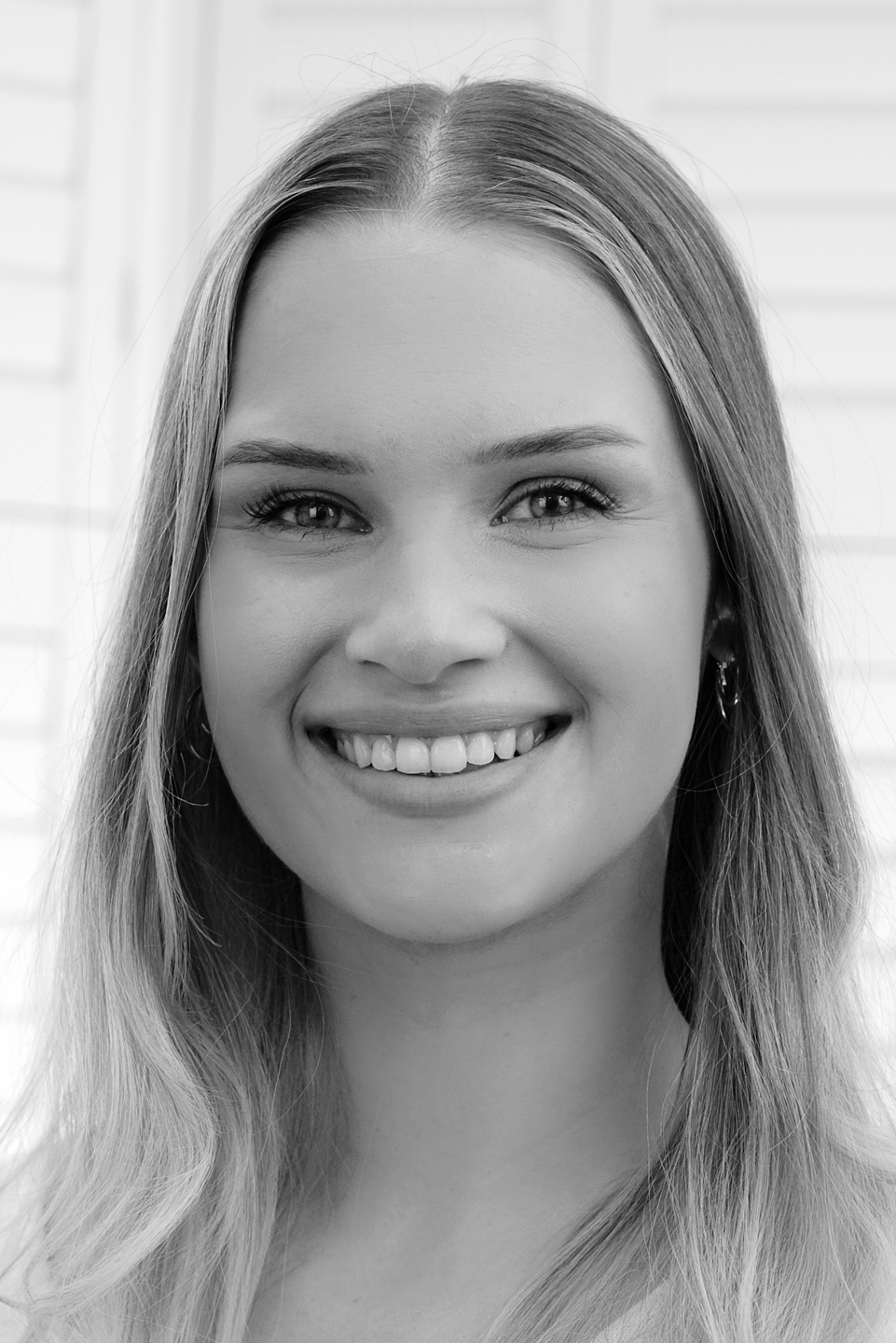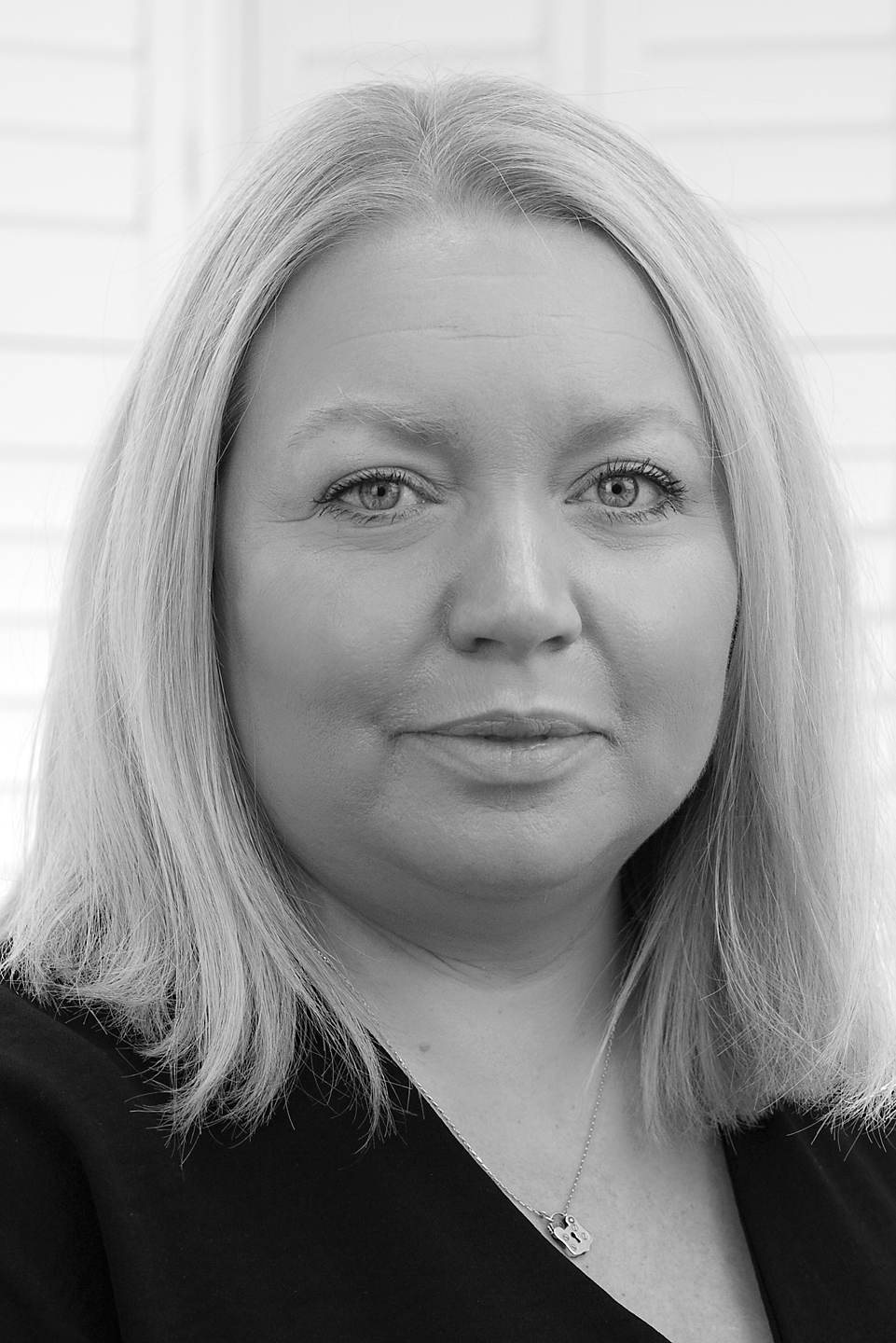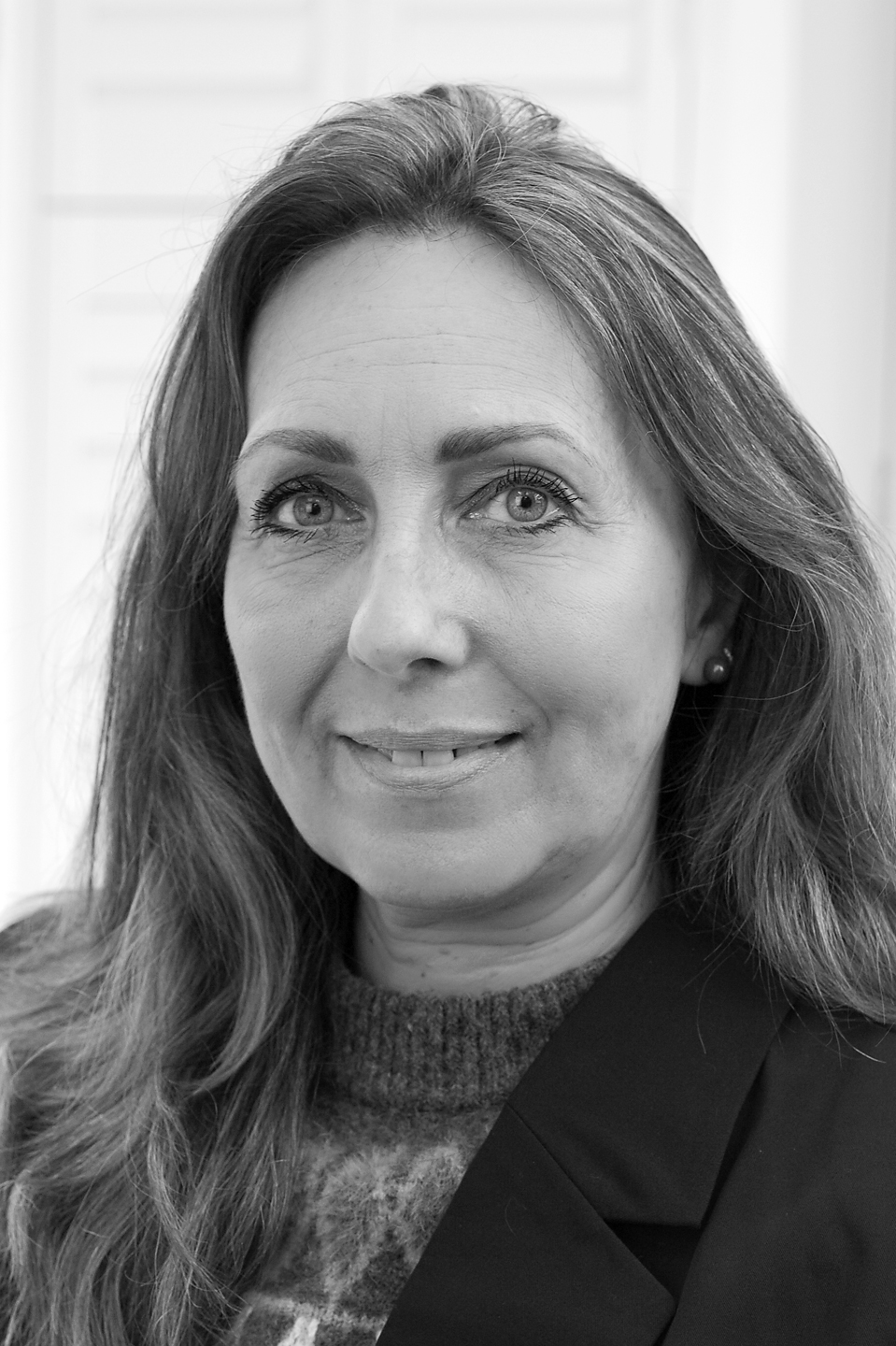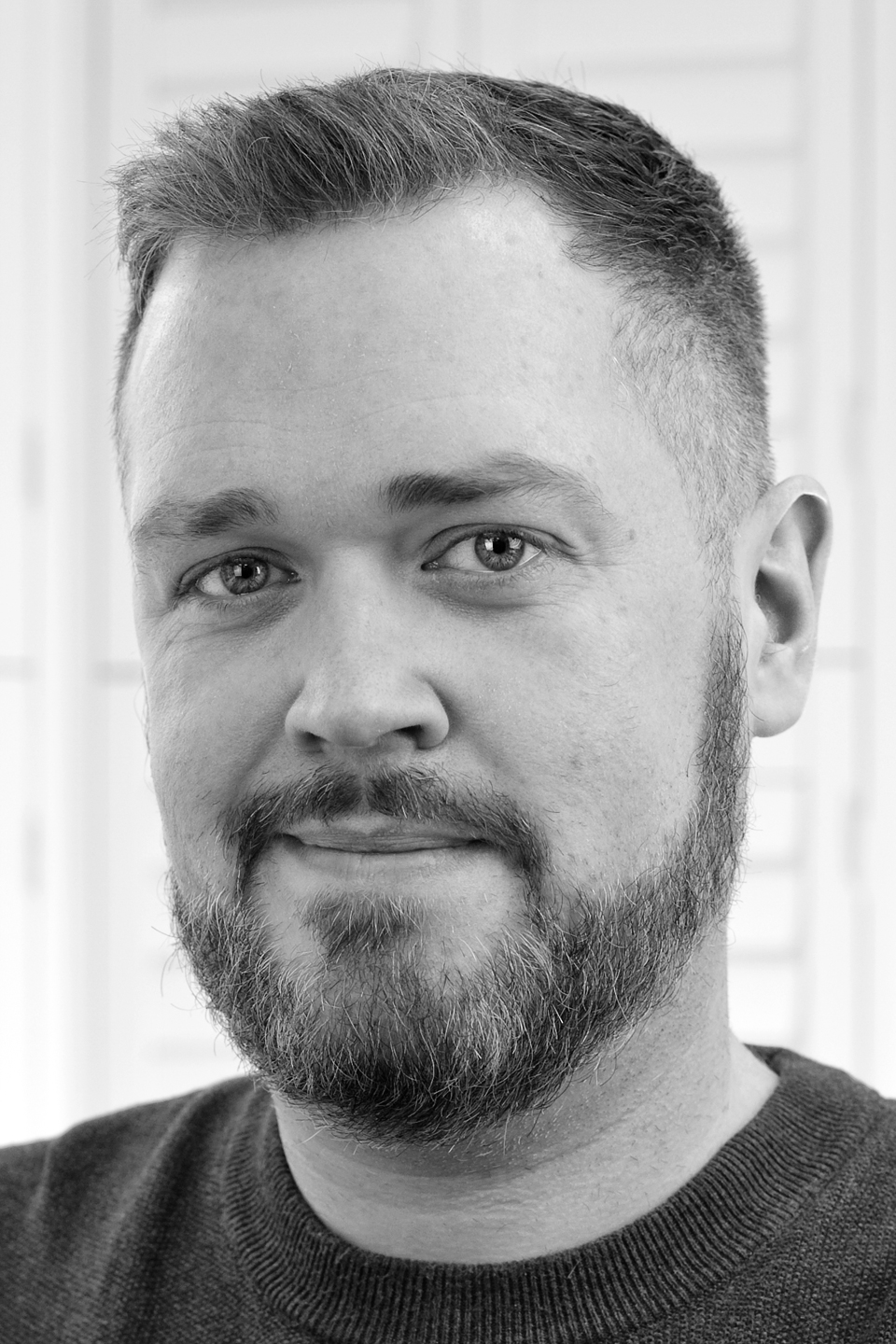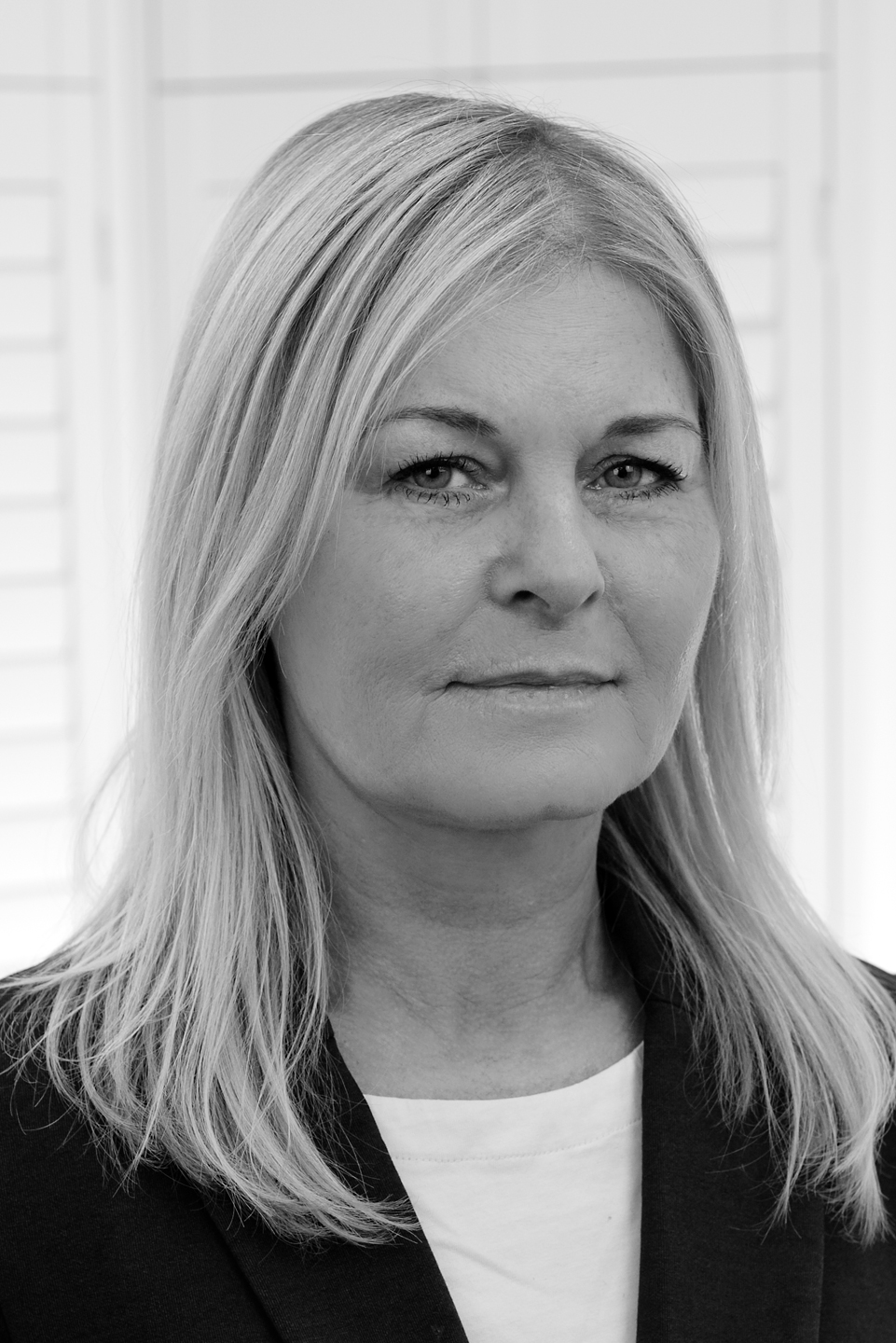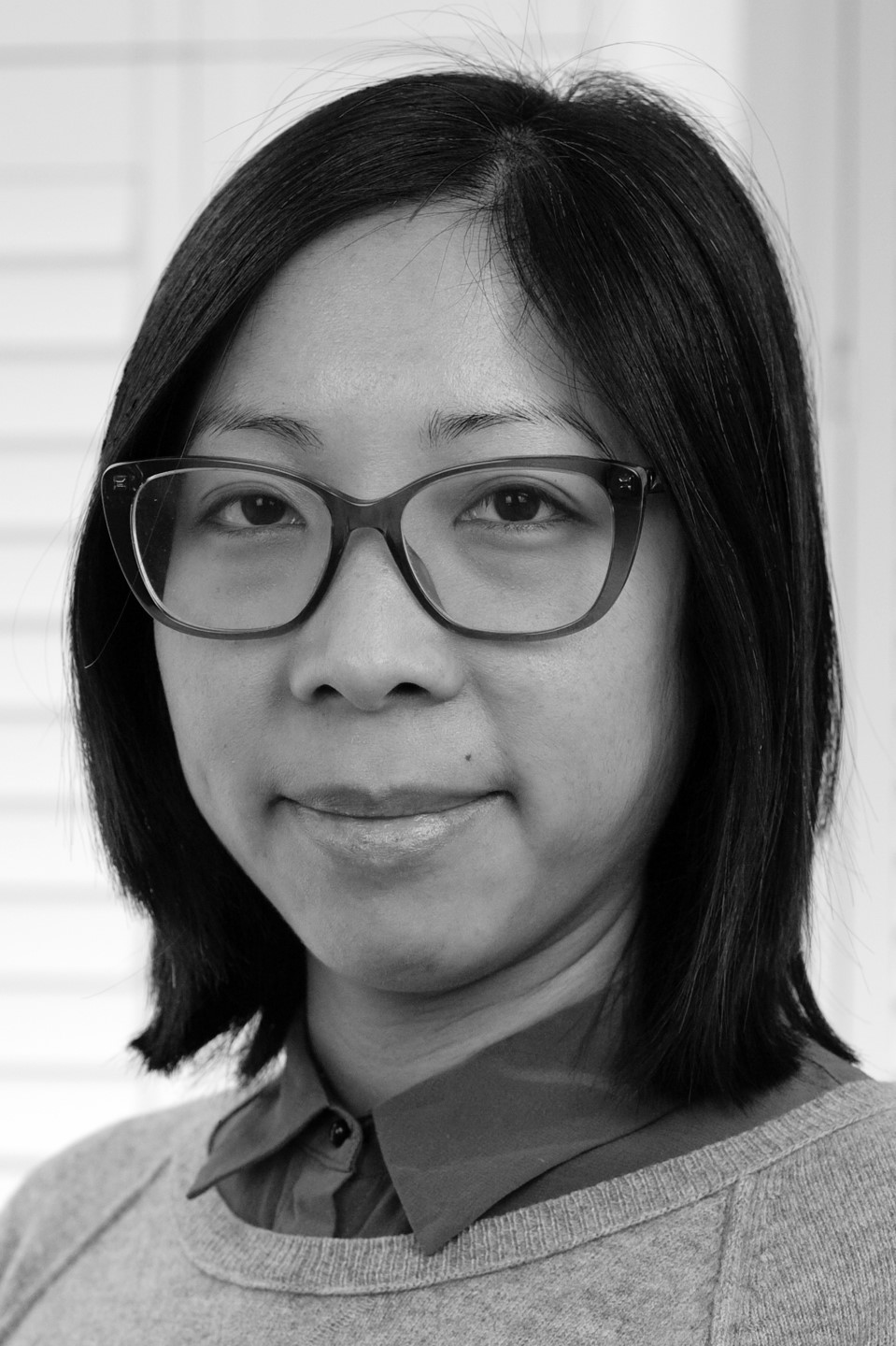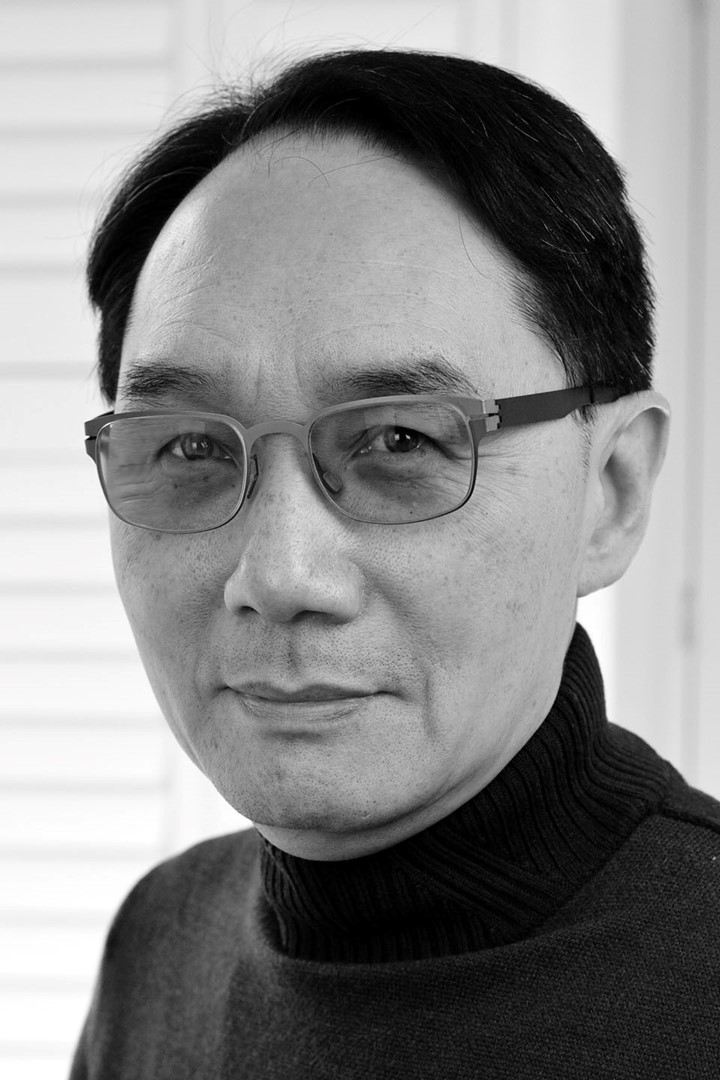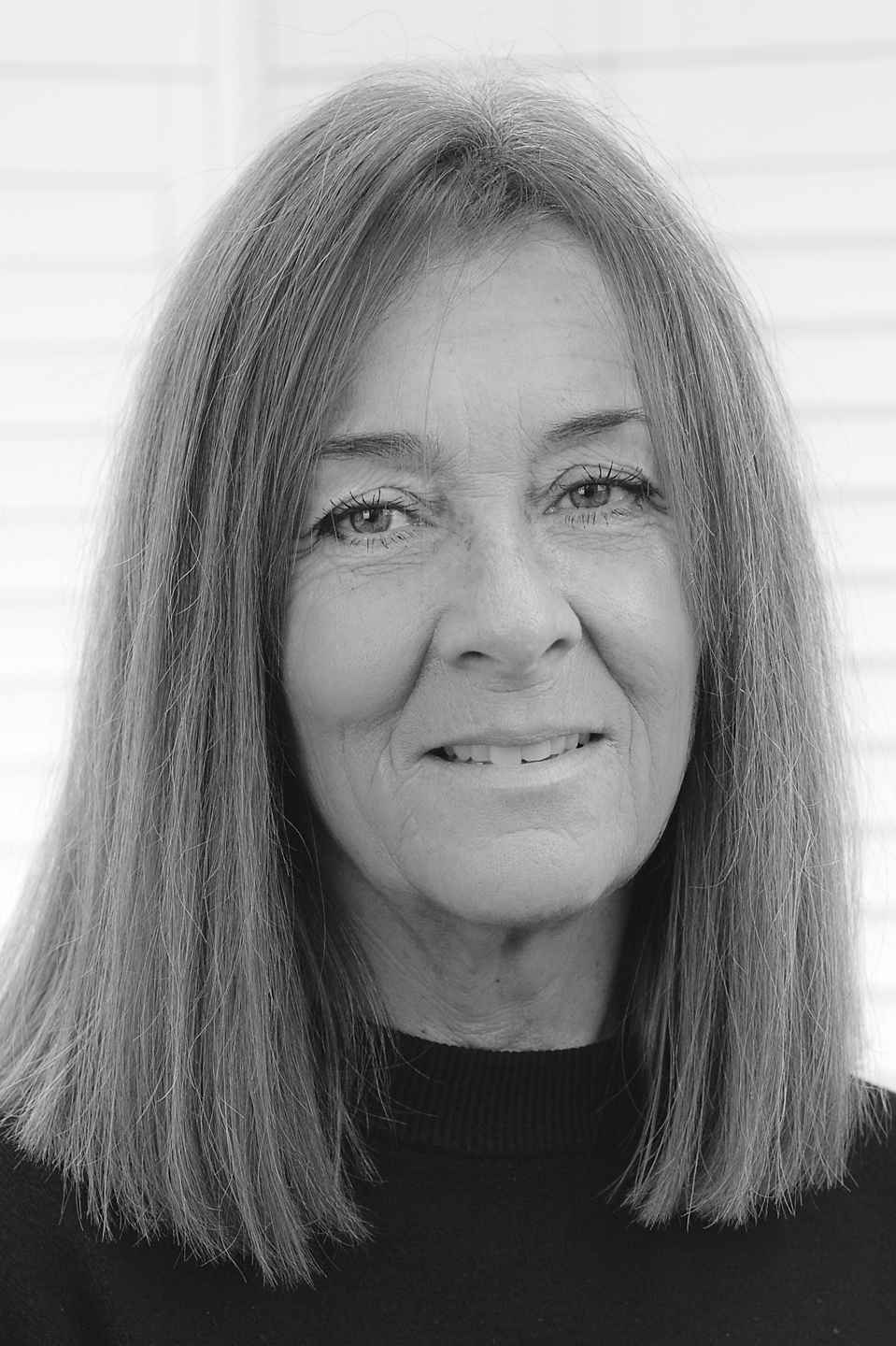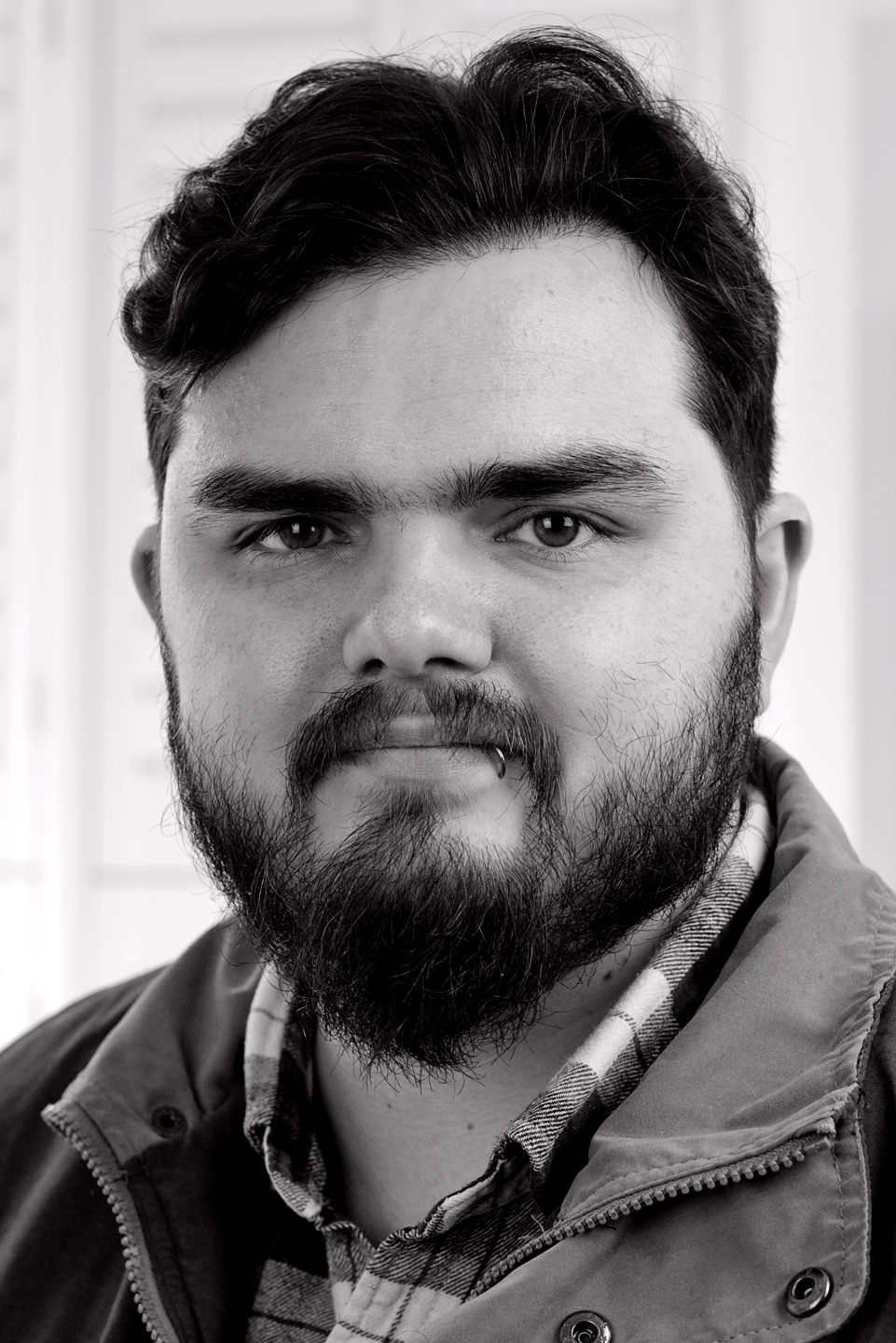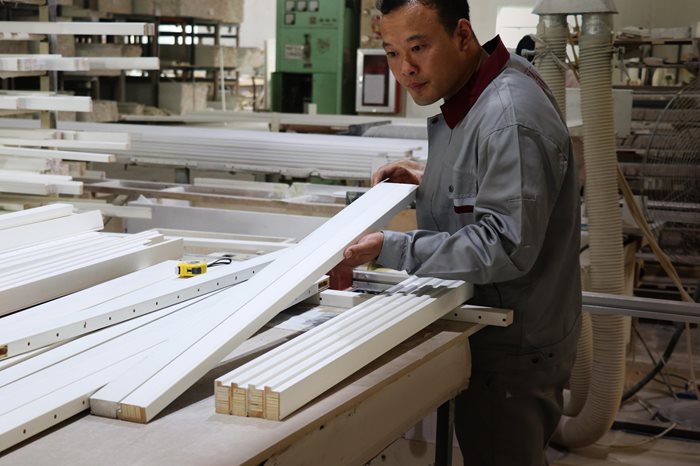 Ethical Manufacturing
Carter & Clark is part of the TCMM Shutter Group Ltd. TCMM is committed to supplying quality made to measure shutters for the UK and USA retail consumer.  We recognise our responsibility to take a committed approach to slavery and human trafficking pursuant to the Modern Slavery Act of 2015. All our products are manufactured in fully owned UK based facilities or sourced from Chinese suppliers who are compliant with Sedex's SMETA (Sedex Members Ethical Trade Audit) Audit. Our Audits are undertaken by Sedex's approved auditors.
The TCMM Promise
TCMM undertakes due diligence when considering taking on new suppliers, and regularly reviews its existing suppliers. We frequently (Covid restrictions allowing) travel to China to meet with our manufacturing partners as do the Verisio auditors.
As part of the TCMM shutter group, we have greater access to a wider range of products, more efficient manufacturing, and therefore quicker delivery times, and also access to the whole of TCMM's industry expertise. These products and expertise are passed on directly to you to ensure your shutter business is as successful as our own!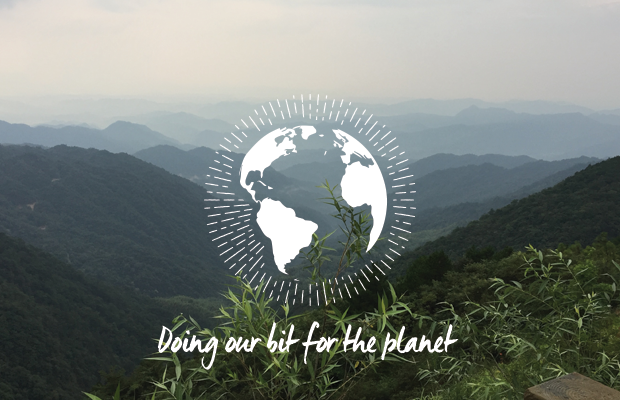 Sustainable Shutters
Our shutters are eco-friendly in more ways than one. First and foremost, we manufacture our shutters using hardwood that is predominantly sourced from sustainable forests. Not only this, they are harvested locally in the same province too. This ensures that less transport is required in the pre-manufacturing stage. And what's more, by utilising vertical integration from supply through to output, we ensure complete control on every step of production, avoiding the use of middlemen and unnecessary links in manufacturing.
Did you know: Shutters help to make your home more eco-friendly too! Recent studies have found that by closing shutters in the evening, Victorian and Georgian homes can almost completely eliminate heat loss through the windows.