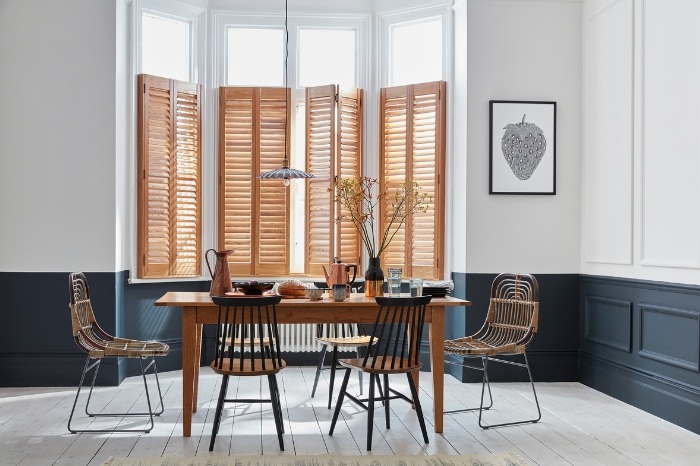 Our Shutters
C&C Trade Shutters offer a range of quality plantation shutters that you can supply to your consumers. We can supply a variety of shutter styles and that means that whatever your customers are looking for, we will have a product that will be perfectly suited to their needs.  
As part of the TCMM shutter group, C&C Trade Shutters have access to a wide range of products and are always able to provide the best expertise on all things shutters. Being part of the TCMM group also enables us to be able to deliver a more efficient manufacturing process, so from design to dispatch we will be able to offer a faster service.  
We pride ourselves in adopting ethical manufacturing processes for all of our shutters, and we aim to ensure that all of our hardwood shutters are sourced in a sustainable fashion. That means that by selecting C&C Trade Shutters as the supplier for your consumers, you can be confident you are getting quality shutters without compromising on the environment.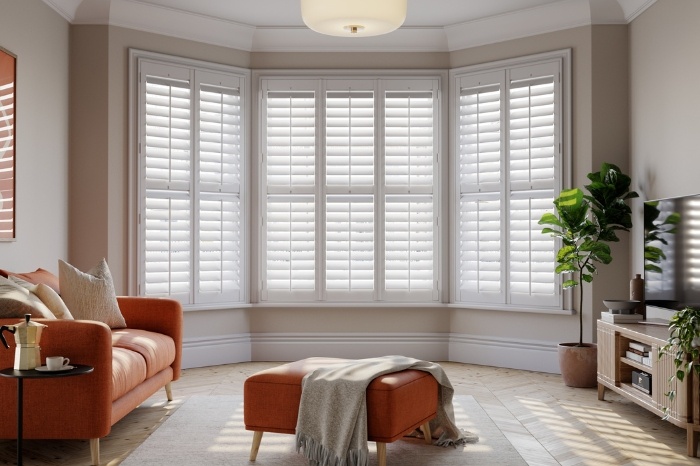 UK Manufacturing option
C&C Trade Shutters offers a supply of the highest quality PVC and timber shutters that are exported from the Far East. We also offer made-in-the-UK shutter options. These are the Faux Wood and PVC shutters. Also, due to being manufactured in the UK, those shutters can be available within 1-2 weeks.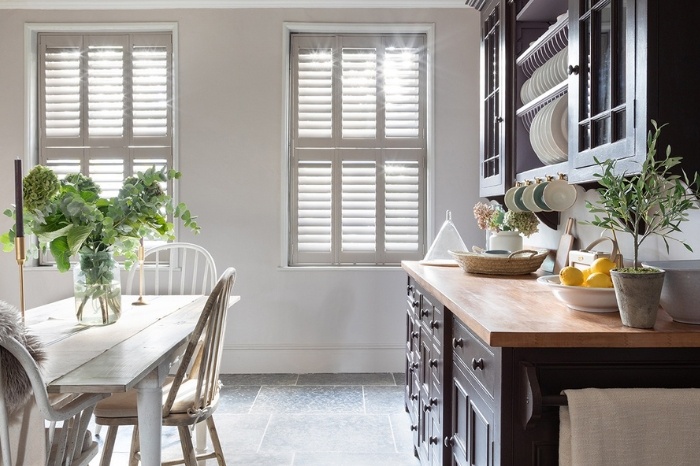 Our shutter styles
We supply a range of quality plantation shutter styles for your consumers, so you can maximise the number of products you can offer to them. So, from full height shutters to faux wood shutters, we have got you covered. Contact our team to find out more about our range of shutter styles.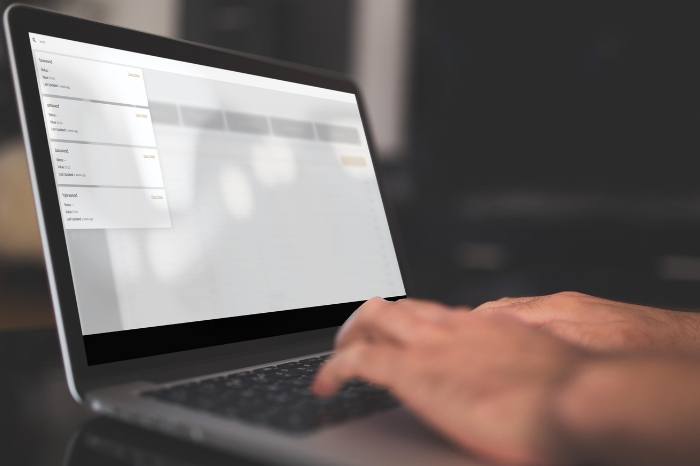 Ordering our shutters
If you sign up for C&C Trade Shutters, then you will have access to our quality shutter portal. In the portal, you will be able to do everything that you need from ordering the custom shutters for your consumers to building quotes and tracking those orders. You will also be able to order our shutters and track orders on your phone on the go wherever you are.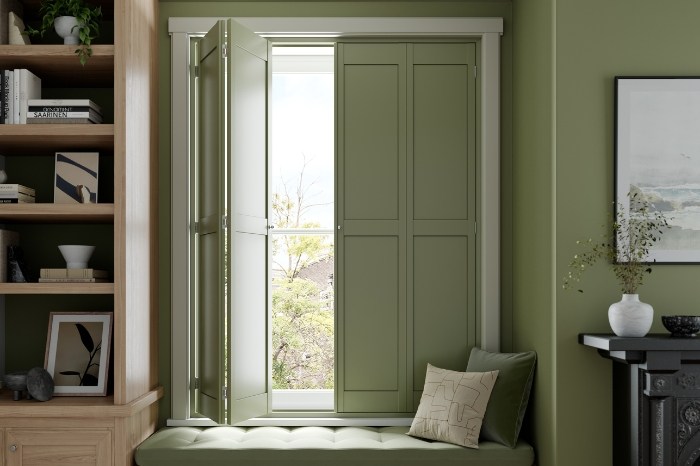 Our shutter range
C&C Trade Shutters have a wide range of quality shutters to offer to your consumers. Our range includes Aluminum Core PV shutters, Ashwood shutters, Basswood shutters, Cafe Style shutters, Faux Wood shutters, Full Height shutters, Hybrawood shutters, Paulownia shutters, Plantation shutters, Solid Panel shutters, Special Shape shutters, Tier on Tier shutters and Tracked shutters.