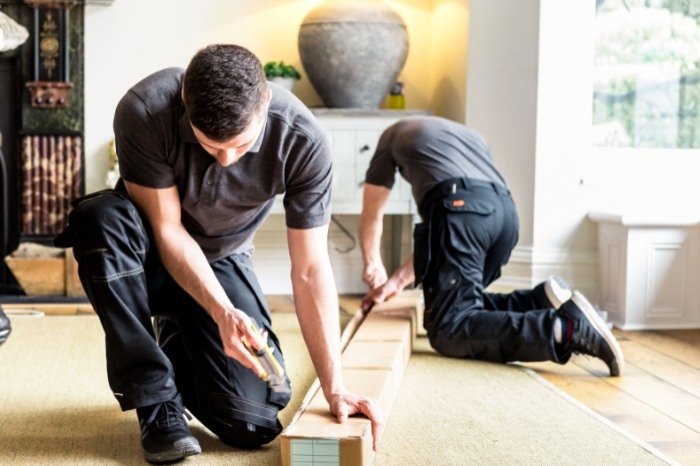 Our Programme
Whether you're completely new to shutters or in need of a refresher course, all our clients are welcome to attend a FREE Shutter Programme. Located on the south coast, it's the perfect environment to become acquainted with our products. We like to keep class sizes small – 1-2-1's is ideal, so the day can be tailored to your businesses' specific needs. That way, there's plenty of room for open discussions and a range of practical exercises.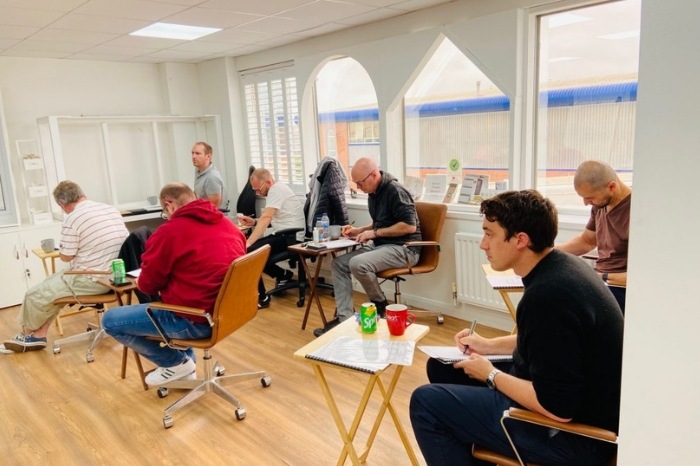 What the Programme Covers
During the course, our experienced staff will cover a variety of topics including:
C&C product ranges and style options
Achieving the optimal design
Measuring advice
How to use our portal
Time with our dedicated Account Manager (visits also available by appointment)
…plus, a free lunch!
This might sound like a lot, but we're able to comfortably fit everything into a single day. And besides all the information and access to our showroom display, you'll also benefit from spending time with our staff and the opportunity to tailor the day to focus on the areas that are relevant to you and your business.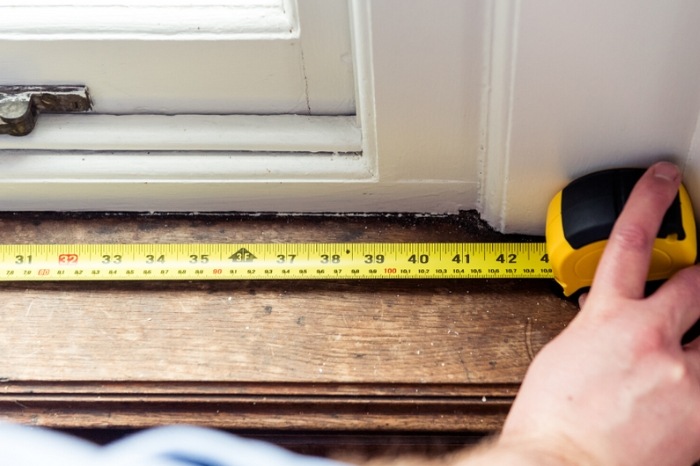 Contact Us for Training Enquires
And if you need a hotel recommendation or have a specific training enquiry, you can contact our team today. All course materials are provided, alongside free onsite parking.
We look forward to meeting you,
The C&C Team.